We Are Closed
We regret to inform you that Mr Antrobus and Ms Grimm have ceased trading.
Whilst we have enjoyed supplying beautiful hand made masks over the years, all good things must come to an end.
The workshops have closed, the trolls have been freed and Antrobus and Grimm have moved on to different schemes in far away lands.
We would like to thank those who have given us their custom and hope that their purchases still give them pleasure.

We leave our site open for now as a window to the past, a showcase of our works. Please feel free to look around.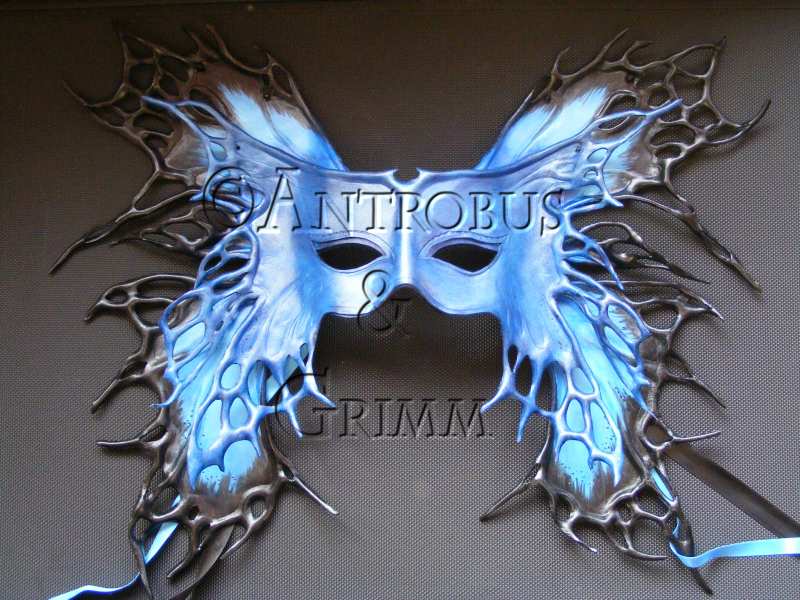 'Masks hide the façade we present to the world allowing us to reveal our inner selves' ~ Adelaide Grimm.

'They are made of leather by our minions and they had better look good or else there will be hell to pay... no really' ~ Mr Antrobus.
Page visited times since 6th March 2007
© Antrobus and Grimm
Website last modified - 8th May 2008